Confirmation of authenticity of SKF products
Today we will talk about the SKF bearing brand and their application for mobile platforms. SKF has created a special software product for customers, an application for verifying the authenticity of SKF Authenticate brand products.
Now anyone can easily determine the authenticity of the SKF product being purchased, the link to the application can be found at the end of the article. The program is absolutely free and works online.
We suggest you to get acquainted with the material, how it works.
In order for our review to be as transparent and useful as possible, we will conduct it on a product that is presented here, in the MIC Bearing (go to the SKF merchandise section). This application will allow any owner and user to check the product for authenticity. It is absolutely free and available for both iOS and Android. After installation, the application is ready to use. The intuitive interface and detailed description will provide a comfortable and quick use. After installing SKF Authenticate on the screen of your smartphone, the next shortcut will be settled.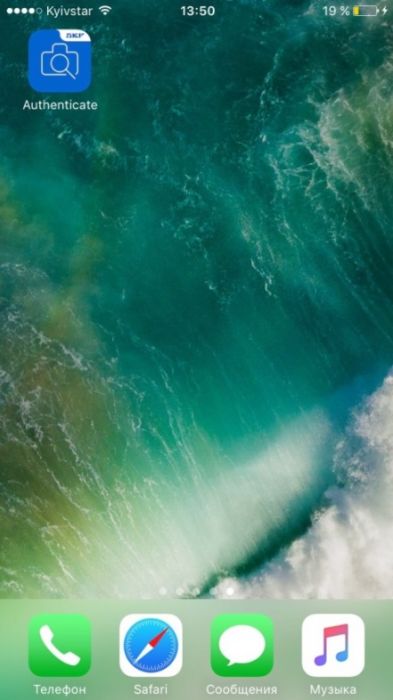 By opening the application, you immediately get to the context menu for sending a request. Following simple tips and filling in contact details, your request goes directly to the company.
In this menu, you need to make high-quality photos of the bearing brand SKF. You can create them directly from your smartphone by clicking the "Start" button. The inquiry dialog will open and you will need to click on "Add photos" and then you choose either "take a picture" or "select photos" if they are already in your smartphone.
It looks like this.
Next, a dialog request menu is created with the provided contact information.
You can see the request in the menu "Archive"
Further confirmation is sent to your mail from SKF, informing you that the request was successfully received. In our case, the company reported that the photos provided by us are not enough.
And we have provided additional material.
Of course, if you follow the instructions in detail, the answer will be provided immediately. But our case showed: the SKF team provides high quality service.
You can create multiple requests and save them in the application archive. After analyzing the information provided, SKF will provide an answer soon enough. It is so easy to verify the authenticity of the purchased SKF product wherever you are. Enough to carry a smartphone.
https://play.google.com/store/apps/details?id=com.skf.authenticate&hl=ru
https://itunes.apple.com/us/app/skf-authenticate/id987442973?mt=8
All articles
Last articles