Bearing 6363410
6363410 the bearing is actively used in agronomy, therefore can be considered as spare parts for agricultural machinery. Agricultural bearings JD39102 are case-type bearings, namely as combine bearings or bearings for the harvesting machinery.

JD 39106 has a spherical outer ring and an eccentric locking ring to be fixed. With eccentric ring capable of self-installation. On both sides there is a P-seal. Balls are used as rolling elements. In case of plastic lubrication, the maximum rotational speed is 7000 rpm. The weight of this bearing is 0.19 kg.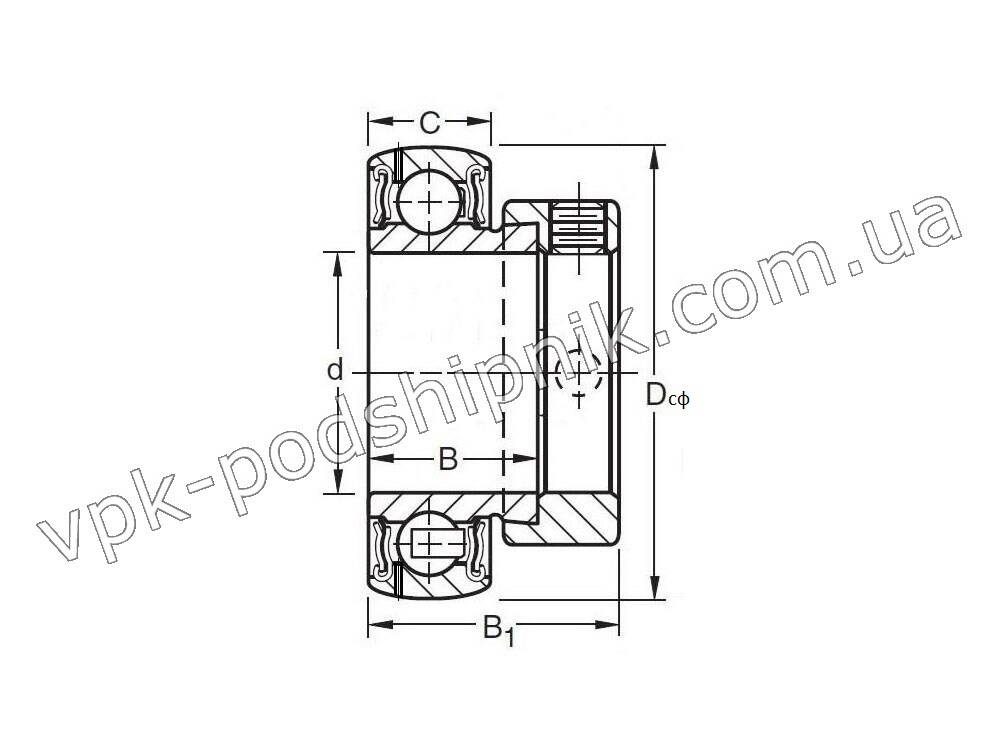 These bearings for combines have several analogs depending on the brand of the combine. For example, John Deere (John Deere) combine harvesters are equipped with JD39106 bearing analogues. In New Holland combines, the analogues are bearings 80325103, 84434989, 32510 and LA 340411204. The same bearing has an analog for the Massey Ferguson combine (Massey Ferguson), which is called D 41713300. The Claas combine harvester or Claas harvester can be equipped with a Claas 6363410 bearing The same bearing YET 205 is suitable for installation in the baler and header. For forage harvesting equipment and mowers, analogue bearings ES205G2, FD205, FD 205, D 205, D205, YET205, SA205, SA 205, UE205, UE 205, KH204, KH 204, GRAE 25 NPPB, GRAE25NPPB, AEL5 are also suitable.
All articles
Last articles