NU 317 bearing
NU 317 bearing - roller radial with short cylindrical rollers. Internal ring of this bearing may fall in both directions. According to GOST bearings nu317 denoted by the number 32317.
Bearings are available from the following manufacturers: ZVL Slovakia, SKF Sweden (produced at a factory in Germany).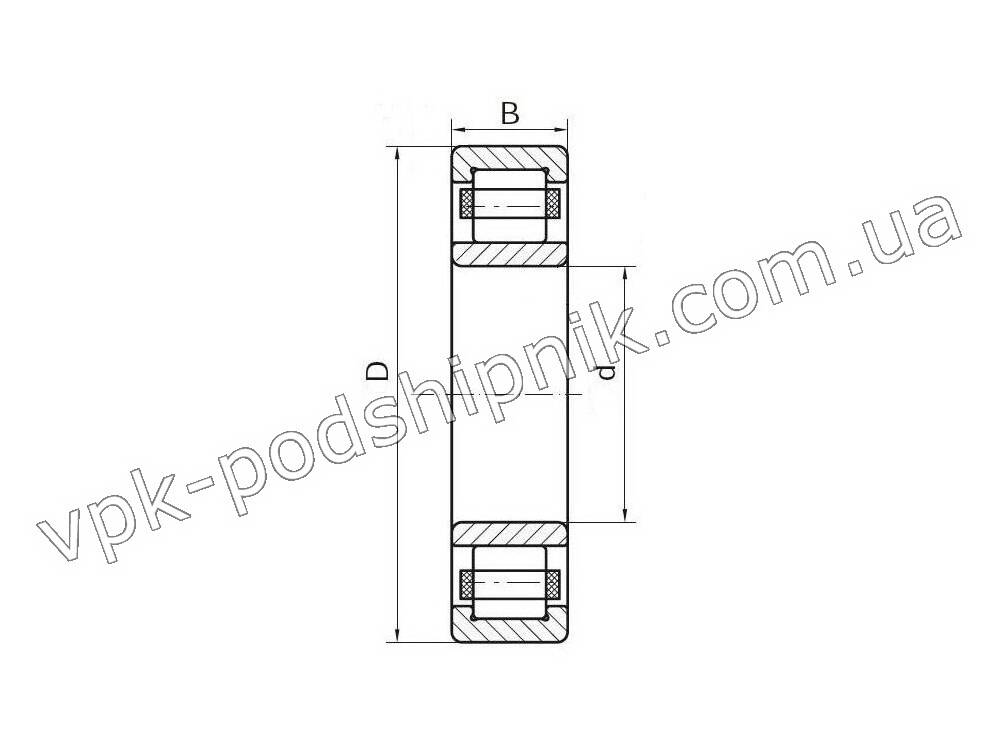 Main characteristics:
Internal diameter d - 85 mm
External diameter D - 180 mm
Height B - 41 mm
Mass m - 4,700 kg
Capacity in statics С - 297 kN
Loading capacity in dynamics With - 335 kN
The maximum rotational speed in the plastic lubricant npl - 3000 rpm
The maximum rotational speed in the lubricant lubricant nж - 3600 rpm

NU 317 bearing perceive radial loads, it is possible to mount the inner and outer rings separately (a set of rollers is required), application without inner rings is also available.
All articles
Last articles