Affordable bearing 205 closed
Single row ball bearings are considered the most common in the world. The scope of their application is very wide: they are used in automobiles, agricultural machinery, household appliances, etc. The popularity of this series of bearings is determined by their main characteristic the ability to work with a large radial load, as well as with a large number of revolutions of the shaft on which it is installed.

Video review of the bearing 205 closed from Slovakia:

Closed bearing 205 because of its construction, it is protected from dirt and dust, which significantly prolongs its use. This bearing has a modification of ball bearing 180205, which is closed with rubber plugs on both sides. Accuracy class of bearings 0, they are intended for mass use. Undoubted advantage bearing 205 indoor Price low, therefore available for most buyers.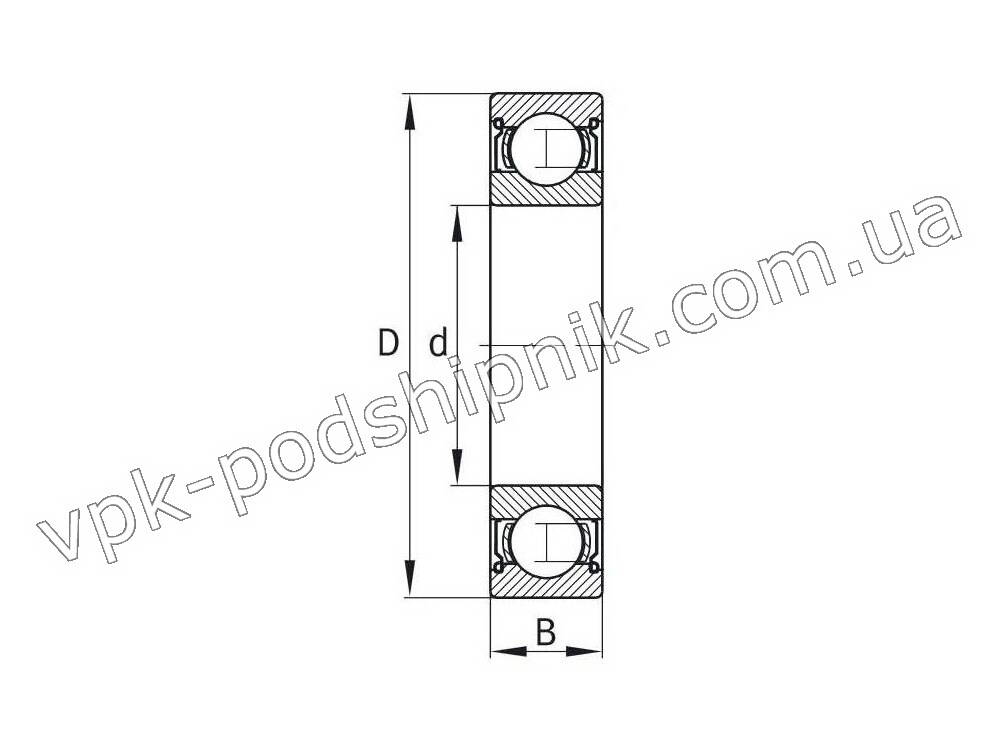 More about bearing 6205 2RS on our channel

. Here you will find many interesting videos about bearings of other modifications and brands.
All articles
Last articles